Obituary
Southworth
Obituary: Jim Southworth, Baldur's Gate 3 cinematics lead, has handed away
Breaking News
As well to Baldur's Gate 3, Southworth worked on games such as MediEvil: Resurrection, Blade II, and Boundless.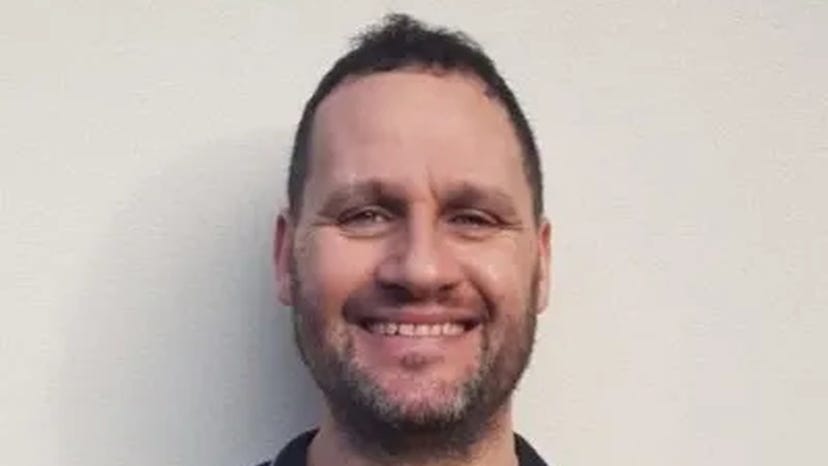 Image via LinkedIn.
Baldur's Gate 3 developer Larian Studios announced the passing of 1 in all its developers, Jim Southworth. He served as the animation lead for the sport's cinematics. 
"Jim cared deeply about his crew," Larian wrote, "and the outcomes shone thru in their work. He cherished making games, and we cherished making them with him. We're all going to miss him."
Southworth first joined Larian in 2019 as Baldur's Gate 3 was in Early Win admission to as an art lead thru the third-celebration vendor Turbulenz Restricted. He then turned a section of the studio rotund-time in 2021 to manual production on its in-sport cinematics. 
His occupation spanned multiple studios and games, including 2005's Blade II and EyeToy: Kinetic and 2016's PlayStation VR Worlds. 
We're unhappy to say the passing of Jim Southworth, our Cinematic Animation lead.

Jim cared deeply about his crew, and the outcomes shone thru in their work. He cherished making games, and we cherished making them with him. We're all going to miss him.

— Larian Studios (@larianstudios) November 13, 2023